Rally Promotion Finland's rally school includes everything you need- just arrive at Helsinki airport and we take it from there! We have program's from one day introduction course to longer intensive personal coaching program's.
Rally is not only driving and we take care of pace note practicing and co-pilot coaching. We have very challenging roads nearby, so it is easy to take a car and try to describe all crest's and jumps down to paper!
"Many people ask me, why there comes so many good rally driver's from Finland? My answer is, that we have very good infrastructure for rally driving and plenty of good roads and track's to practice rally driving. We take rally driving seriously and we have long tradition in sharing driving knowledge with each other. Our long winter gives perfect conditions for sliding training, but in my opinion it is world's best and demanding gravel roads, that teach you to drive really fast and make good pace notes. If you can drive fast in Finland, you can do it everywhere"
– Jarkko Miettinen
References:
Sam Bird, GP2 race winner, F1 test pilot
"Rally promotion finland rally school provides a useful service to professional drivers wanting to complement their winter training with some low grip driving practice. Jarkko is a talented driver whose teaching approach combines hard work with fun. Sitting next to him while he drove through the rally stage was a great experience. He was able to help me hone my skills in this particular driving discipline"
Vali Porcisteanu, Romanian Rally Champion 2011
"Even if i am a top driver in Romania, my driving style needed few "fine adjustments" that really helped me becoming the National Champion. Thanks Jarkko!!! I think Jarkko is a professional driver and a very good coach. I easily understood all that he has taught me and he was patient in every step that we had to pass through. I think that everyone who wants to be a fast driver should learn Jarkko's "secrets" and "visit" his Rally School."
Rally School Cars
This is our rally school car fleet. You can choose which car you want to drive and you can combine BMW with Subaru. For beginners it is recommended to drive first day with rear wheel drive BMW and for second day change up to 4WD Subaru rally car.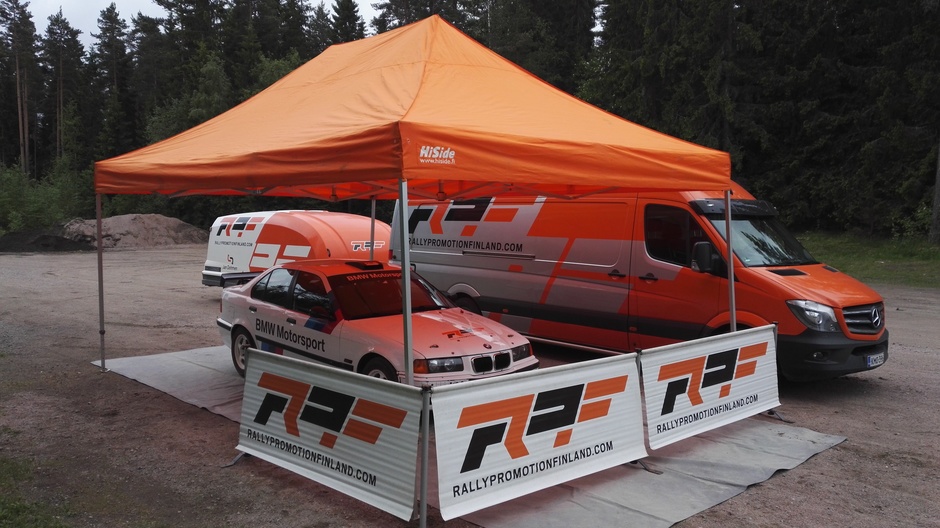 BMW 325i (e36) ≈ 200hp
Subaru Impreza WRX Sti (N12) ≈ 300hp
Subaru Impreza WRX Sti (N12) ≈ 300hp